Create and 
maintain quality 
relationships
Formally known as Archify Equinox, Archify Live events strive to
connect Australia and New Zealand's leading suppliers
and manufacturers with with key specifiers in the field. Grow and
refine your portfolio of professional contacts and foster meaningful relationships with Archify Live events.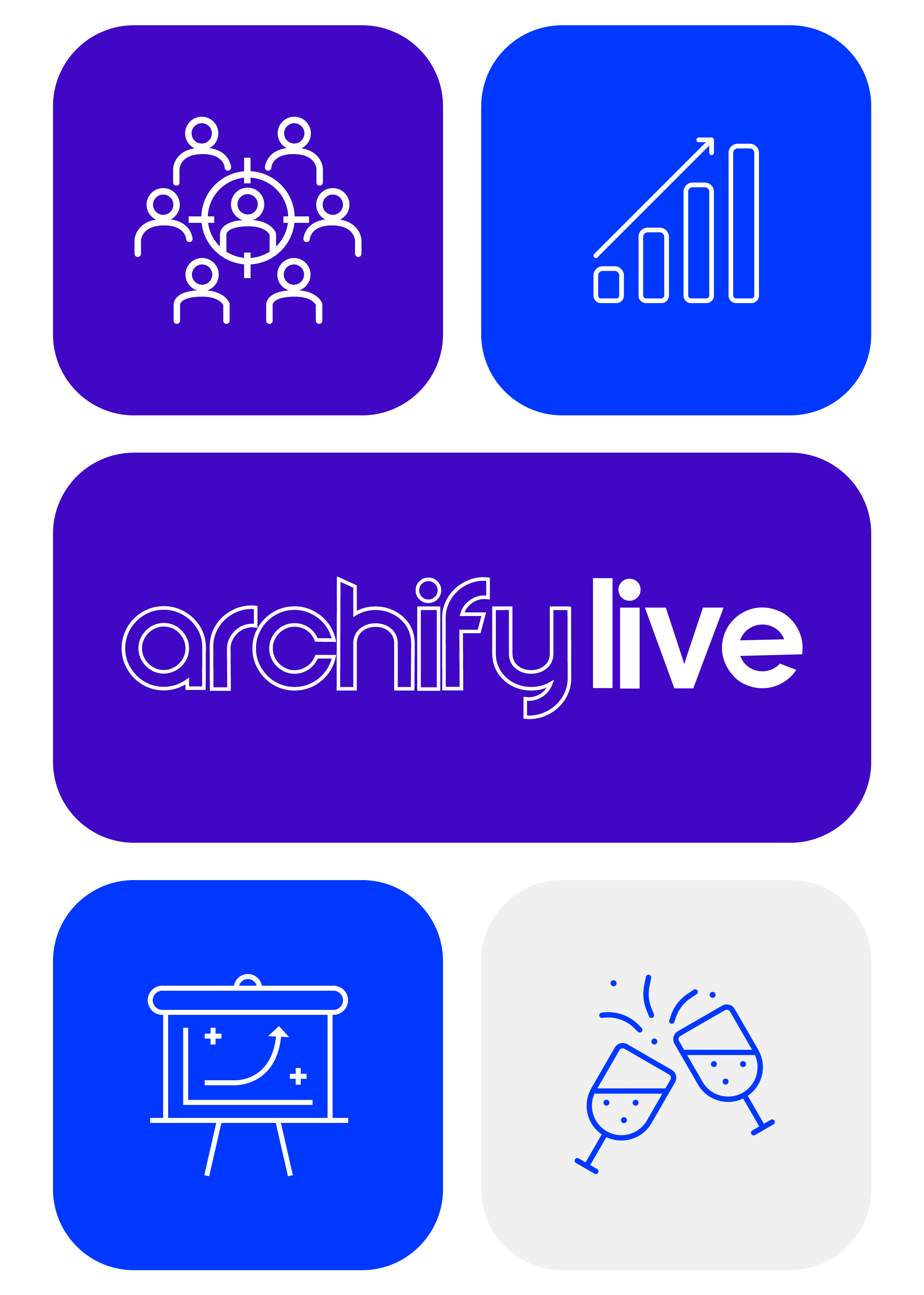 Ready to showcase at our next event?
Get connected with the biggest players in Architecture, Construction and Design at Archify Live 2024 events. This boutique tradeshow gathers over 2,000 specifiers from 12 cities across Australia and New Zealand for an unmissable networking opportunity – come mix business with pleasure as we treat you to drinks and canapes!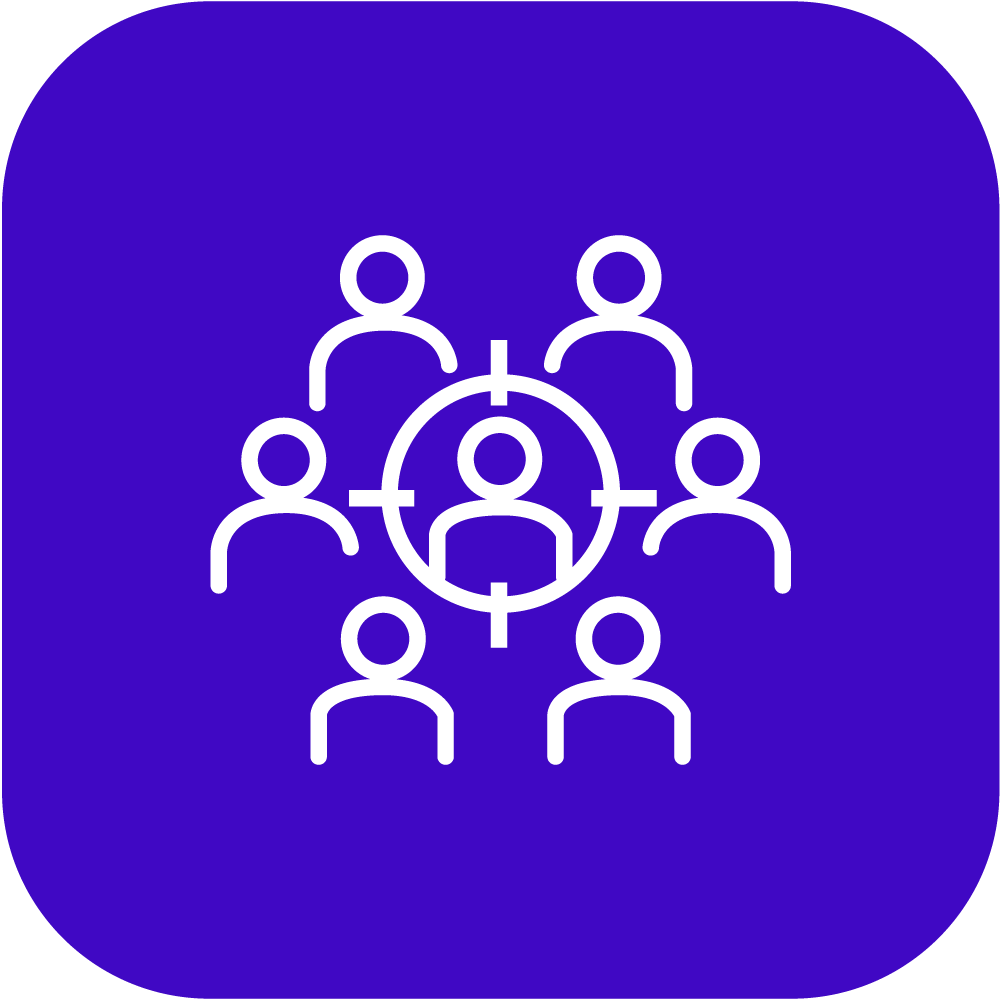 Build and strengthen relationships
Despite the challenges of networking, maintaining and cultivating relationships with specifiers, it is essential for success. Strengthen existing connections while also forging new opportunities in today's competitive industry climate with Archify Live!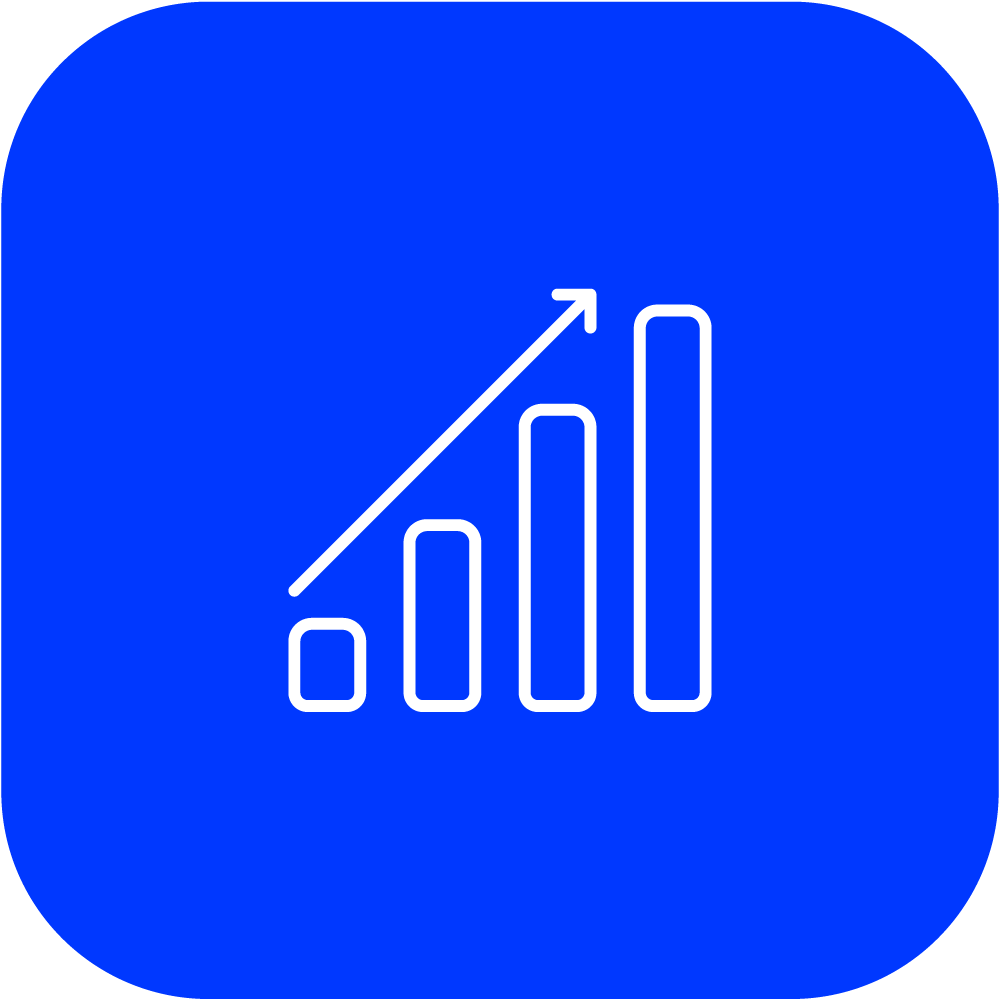 Generate more project leads
Archify Live events are designed to attract an elite group of design and construction professionals, as well as students with a demonstrated interest in the field. Careful vetting procedures ensure that all attendees are highly relevant contributors.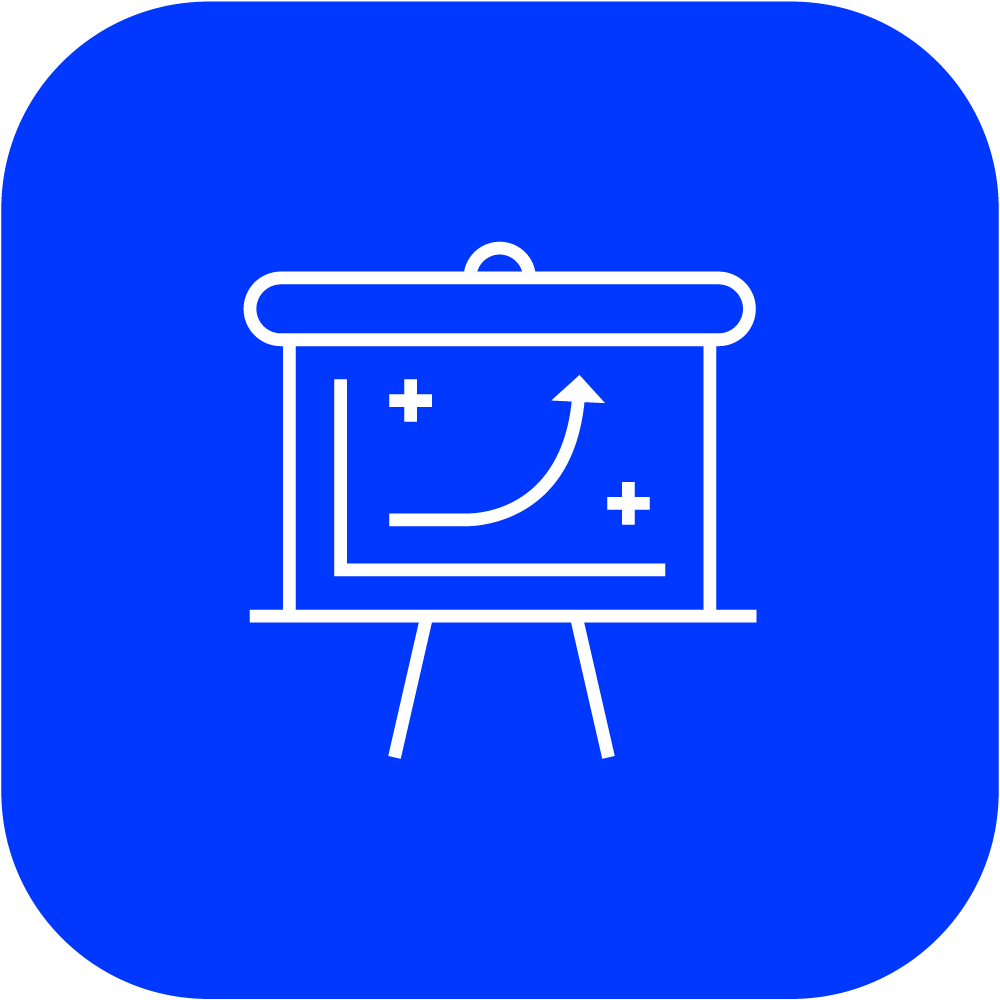 Archify Live events offer exhibitors an unrivaled platform to showcase their expertise, allowing them the opportunity to engage with potential customers. We provide comprehensive pre-event support and exclusive speaking opportunities so that exhibitors can establish themselves as thought leaders in their industry.
Archify Live events offer an unique opportunity for exhibitors to create a lasting impact with their target audiences. Held in the evening over drinks and canapés, this intimate event format provides a platform of knowledge sharing that cannot be found anywhere else.
Powerful face-to-face platform
We equip suppliers with the necessary resources and capability to be successful in showcasing their products or services for design professionals. Our strategy is exact, yet effective – offering tailored solutions through our specialised guidance. 
Whether you have a pre-built stand or are new to exhibiting, our free format stand spaces allow for flexible design to accommodate your needs.
Make a lasting impression
 Further enhance the experience by selecting one of our exclusive showbag or sponsorship options.
Post Event Report detailing the name, position and company of every attendee on the night, so you can easily follow up on leads.
Stand out with an email campaign designed to captivate a vast network of design experts. Reach thousands by taking advantage of this powerful promotional opportunity!
Make the most of our media packs tailored to each event! Utilise personalised materials to showcase
your presence at Archify Live!
All exhibiting Archify Members receive a complimentary QR code on their stand that links to their Archify profile – unlocking direct and effortless access.
Leave a lasting impression at Archify Live events for 2023. Get your brand in front of thousands of the industry's most influential design professionals.  Our brand new sponsorship options are limited per event, contact us today so you don't miss out!