Archify has made a huge impact in the design and construction industry with over 15,000 CPD presentations completed to date. With its free Archify Education offering to design professionals, this educational tool is key for your business success; giving you greater visibility, building brand awareness and facilitating potential lead generation.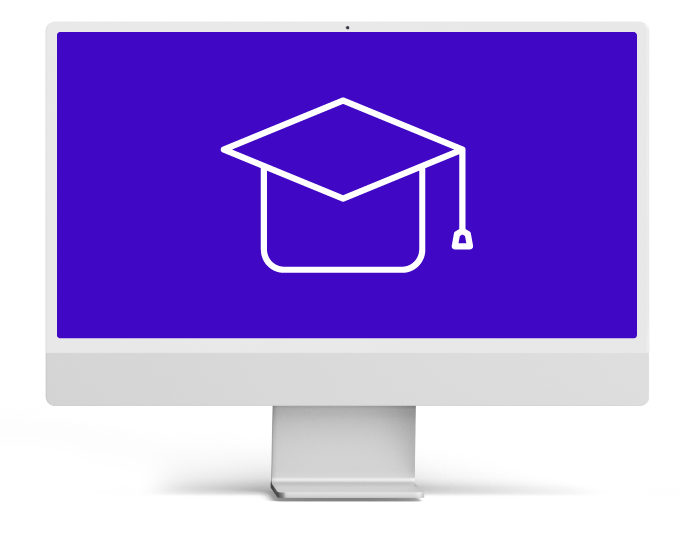 What is Continuing 
Professional Development? (CPD) 
As professionals strive to remain at the top of their game, Continuing Professional Development (CPD) serves as an important resource for keeping skills and expertise improved. From attending training workshops to accessing online resources or simply networking with other experts in the field – CPD helps unlock opportunities for career growth and development.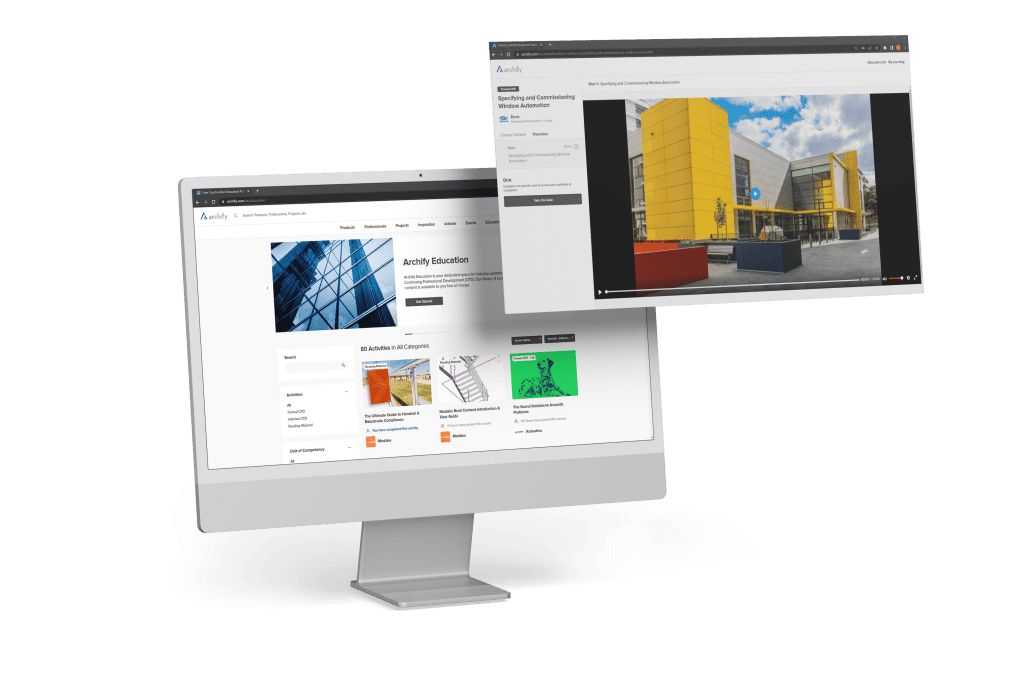 Why become a CPD provider?
Becoming a CPD provider can be hugely beneficial for your business. It not only allows you to build brand awareness amongst industry thought-leaders but also provides an opportunity to develop and deliver valuable learning content that will attract quality leads, resulting in greater sales potential.
Let us assist you in becoming a CPD provider through our CPD support services. Highlight your products and the industry in which they operate. Share information about your products and company. Provide valuable and informative content while attracting potential customers. Remain competitive by providing solutions for the latest industry trends, best practices and technologies. Improve Customer Relationships
Foster loyalty and increase customer satisfaction by creating and delivering CPD presentations. Provide high quality learning opportunities and increase the perceived value of your brand and products status.
Showcase expertise with other industry leaders
Join the ranks of renowned industry leaders and demonstrate your brand's knowledge with CPD provider certification. Be a part of something bigger, share insight that matters.
Elevate your marketing strategy with Archify Education
Become part of Archify's community, connecting thousands of design professionals who need to stay up-to-date with their CPD education.  
We will help you create professional, engaging content that is seen by over 6,000 industry experts on the free Archify Education offering
 – maximising the impact and visibility for your business.