A digital route
to market
Archify Chorus is an integration that modernises the specification process for design professionals. Streamline your product's journey from conception to specification in Australia's most sought-after projects. With Archify, you can easily showcase your products and be specified directly from your profile with a single click.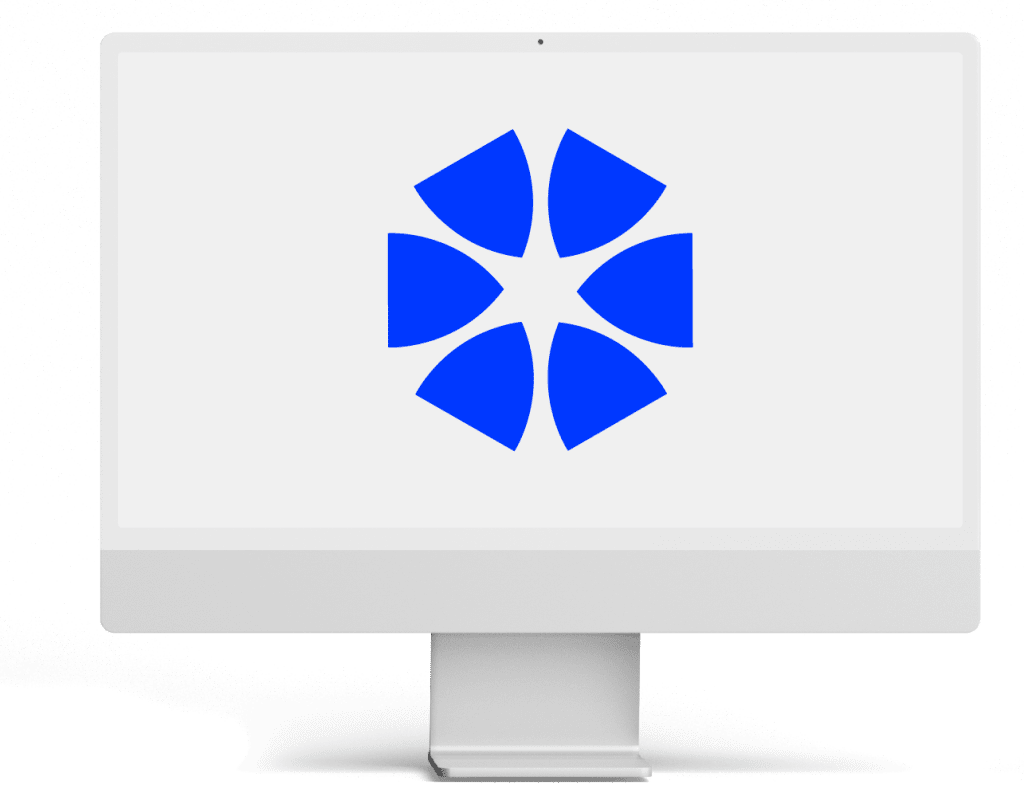 Get Seen, Get Selected, Get Specified
For construction product manufacturers looking to grow their business, Archify and NBS have built Chorus as a powerful and targeted channel for your products, helping you reach more specifiers, generate more leads, and win more projects.
3,500+
Practices using globally
300K
No. of users globally
$200B
Est. value of projects globally
With Archify Chorus, key players can now specify your products directly from your Archify Profile with one click. Chorus provides a streamline specification process and a source of certainty for specifiers with a comprehensive and up-to-date platform that offers cloud-based content for you to publish all essential project information – from technical data to BIM models and even CAD drawings – available instantly in one place!


When used by thousands of professionals worldwide to craft specifications across different disciplines, it helps reduce the risk of errors or omissions while ensuring that everyone is always operating with accurate up-to-date info.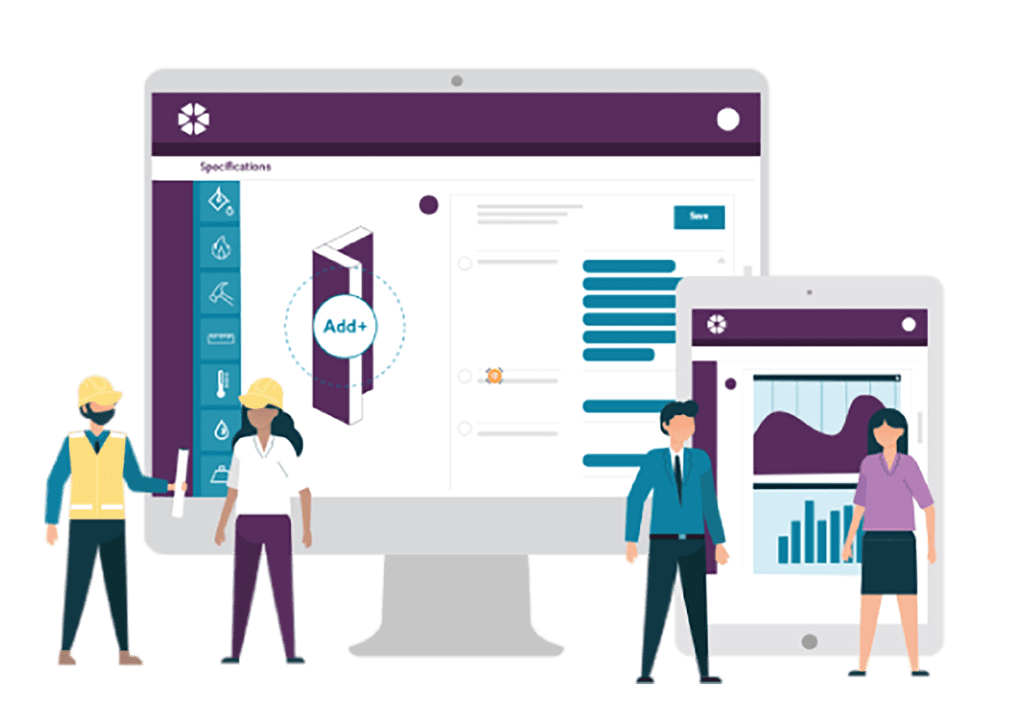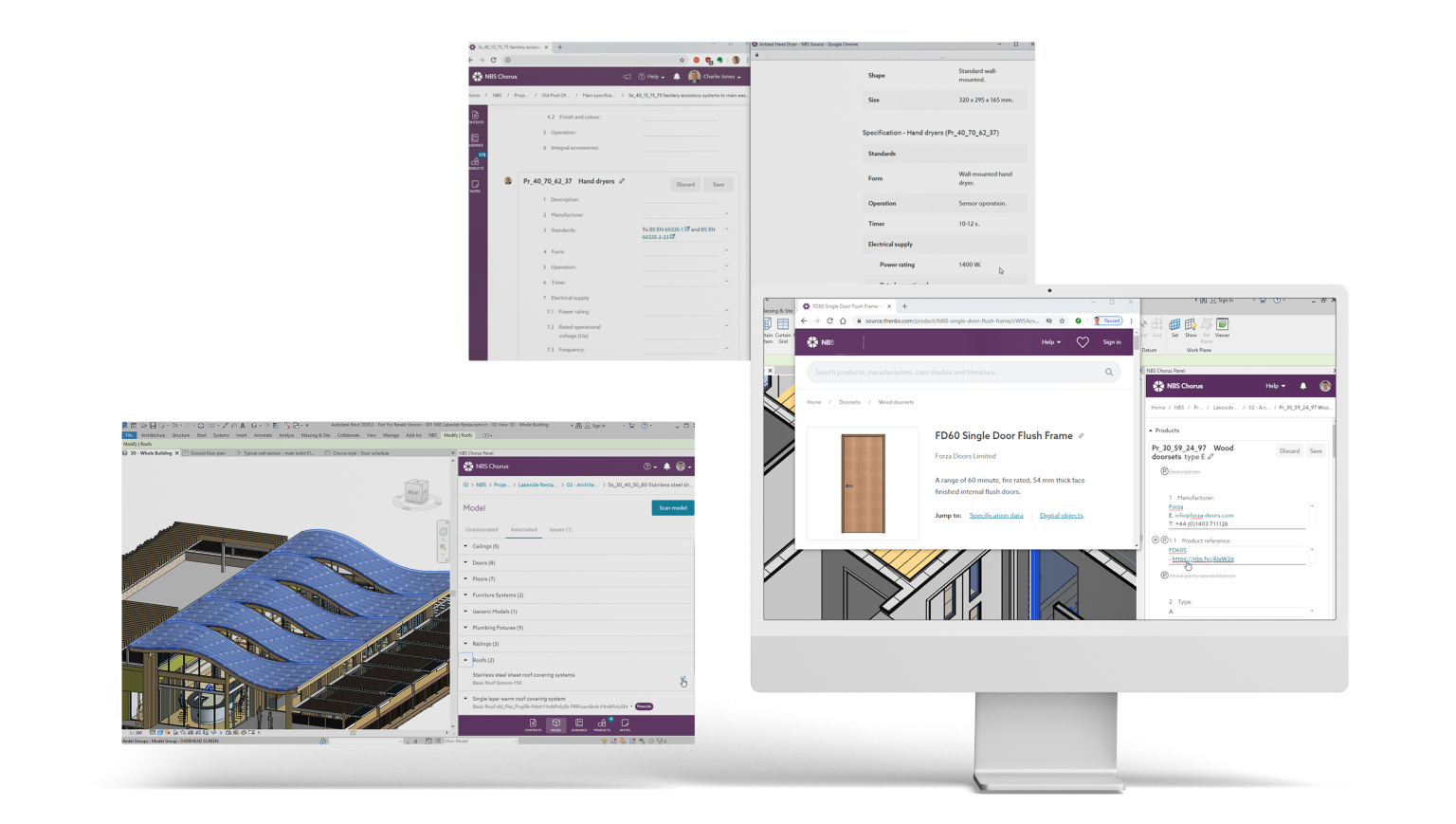 At Archify we are revolutionising the traditional product supplier-manufacturer-design professional workflow. Chorus offers a revolutionary way for product suppliers, manufacturers, and construction professionals to connect – bringing them together in an innovative environment where collaboration is made easy. With Chorus's unmatched solutions, users can unlock the full potential of their projects by working smarter and faster than ever before.
Upload Comprehensive Specs
Let us take the hassle out of product information management!
Our Archify team will assist you in creating your profile with comprehensive and accurate specs, so customers can effortlessly "add to spec" with a single click.
Offer Efficient Product Sourcing
Design professionals can source your products for their project specification through Archify or Chorus Product Library - making it faster, easier and more efficient to streamline projects.
Provide Confident Product Specification
Streamline your products into the specs of design professionals with confidence - ensuring that all information is within their scope and making it easier than ever to get what they need.
Get Specified
Get ready to team up and build on those relationships with key industry players through cloud technology - you'll be alerted when your product is part of any specifications, so you can provide extra support and information. Working together has never been easier!
Advantages of Archify Chorus
Streamlining processes, increasing efficiency, collaborating more effectively and gaining visibility into performance.
Make the most out of your business today with this innovative technology solution. Boost efficiency with Archify by collaborating with professionals and enabling direct access and specification of your products through your profile. Increase Exposure & Leads
Connect with thousands of global architects and design professionals, boost leads, and establish industry credibility by leveraging Chorus – the trusted platform for reliable solutions. Chorus revolutionizes project management with real-time cloud software. Eliminate costly errors and save valuable hours in the product specification process. Chorus enables real-time collaboration with architects and design professionals, offer unparalleled support during the specification process and build on those relationships. Chorus streamlines project creation for busy professionals by automating data entry and specification processes, resulting in faster project completion with improved accuracy and high-quality results. With Chorus, projects don't just reach completion — they excel. By keeping information current and consistent throughout the process, a superior end result is guaranteed.